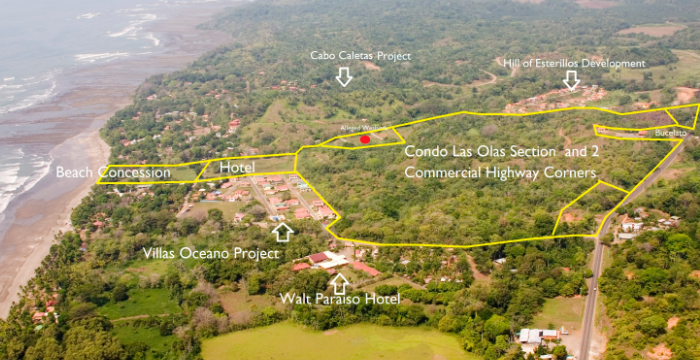 Las Olas Project Development Site Esterillos Oeste: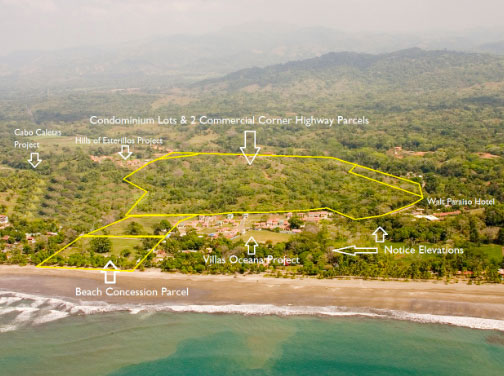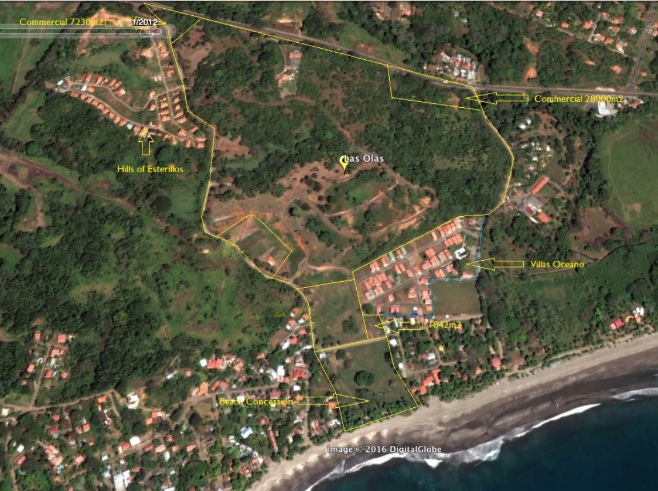 Drone videos Las Olas Beach Community Project from the Beach and adjoining project for 94 homes on 200 to 250 sq meter Lots.
Drone Videos oF Rock Construction Malaga Project. 6 Kilometers West from Las Olas 400 Homes on 250 to 300 Sq Meter Lots Project started in 2011 and was built and completely sold out by the summer of 2016.
Mistico Project 7 Kilometers East of Las Olas.
Drive through of Las Olas Project May 2011.
Las Olas Buyer Testimonial